Hot
New
In stock
Out Stock
SOPHIA
AVAILABILITY: In stock (100 items)
VENDOR: Global Flower Express
Hurry! Only 100 Left in Stock!
PRODUCT INFORMATION
CUSTOMER REVIEWS
PRODUCT INFORMATION
SOPHIA | BOUQUET
The Sophia bouquet is inspired by the Greek goddess of wisdom, and is also a fundamental term within Hellenistic philosophy and its religion, as well as Platonism, Gnosticism, Orthodox Christianity, esoteric Christianity, and mystical Christianity.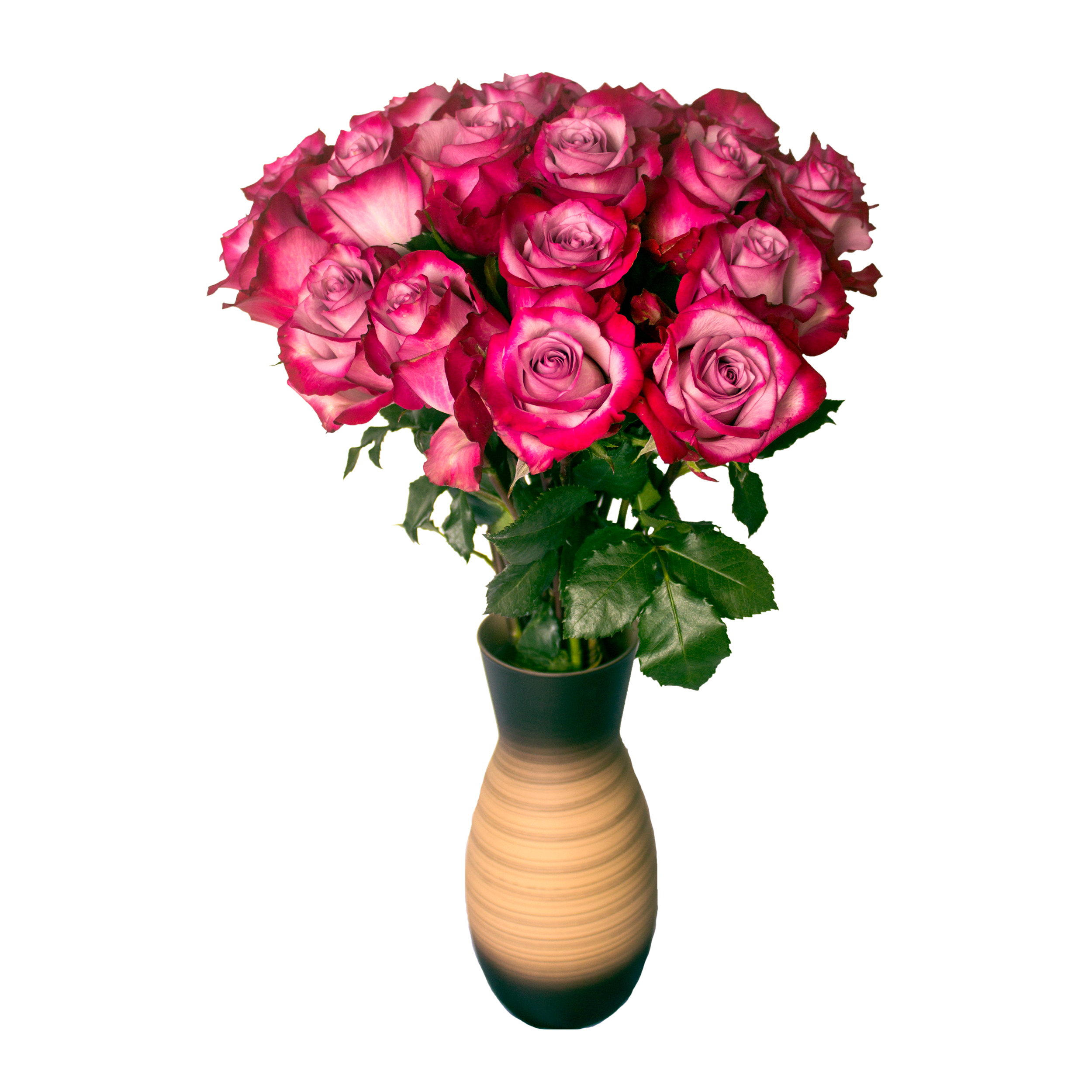 This gradient purple Sophia bouquet combines the calm stability of blue and the fierce energy of red. The color purple is often associated with royalty, nobility, luxury, power, and ambition.
If you know that person with a different and intelligent energy, do not miss the opportunity to give this powerful bouquet.
| Size | Vase | Details | Description | Quantity |
| --- | --- | --- | --- | --- |
| Small | Yes or No | 24 Stems | Purple Roses | 24 |
| Medium | Yes or No | 50 Stems | Purple Roses | 50 |
| Large | Yes or No | 100 Stems | Purple Roses | 100 |