Hot
New
In stock
Out Stock
MAFDET | BOUQUET
AVAILABILITY: In stock (100 items)
VENDOR: Global Flower Express
Hurry! Only 100 Left in Stock!
PRODUCT INFORMATION
CUSTOMER REVIEWS
PRODUCT INFORMATION
MAFDET | BOUQUETS
The bouquet Mafdet or "The Runner", violent goddess in the form of a feline who participated with the gods in the defeat of Apophis. She is the sovereign of the House of Life.
Mafdet was an Egyptian goddess, also represented as a feline, whose job was to offer protection against poisonous animals, such as the snake or the scorpion, because of this she was considered the enemy or opposite of the goddess Serqet.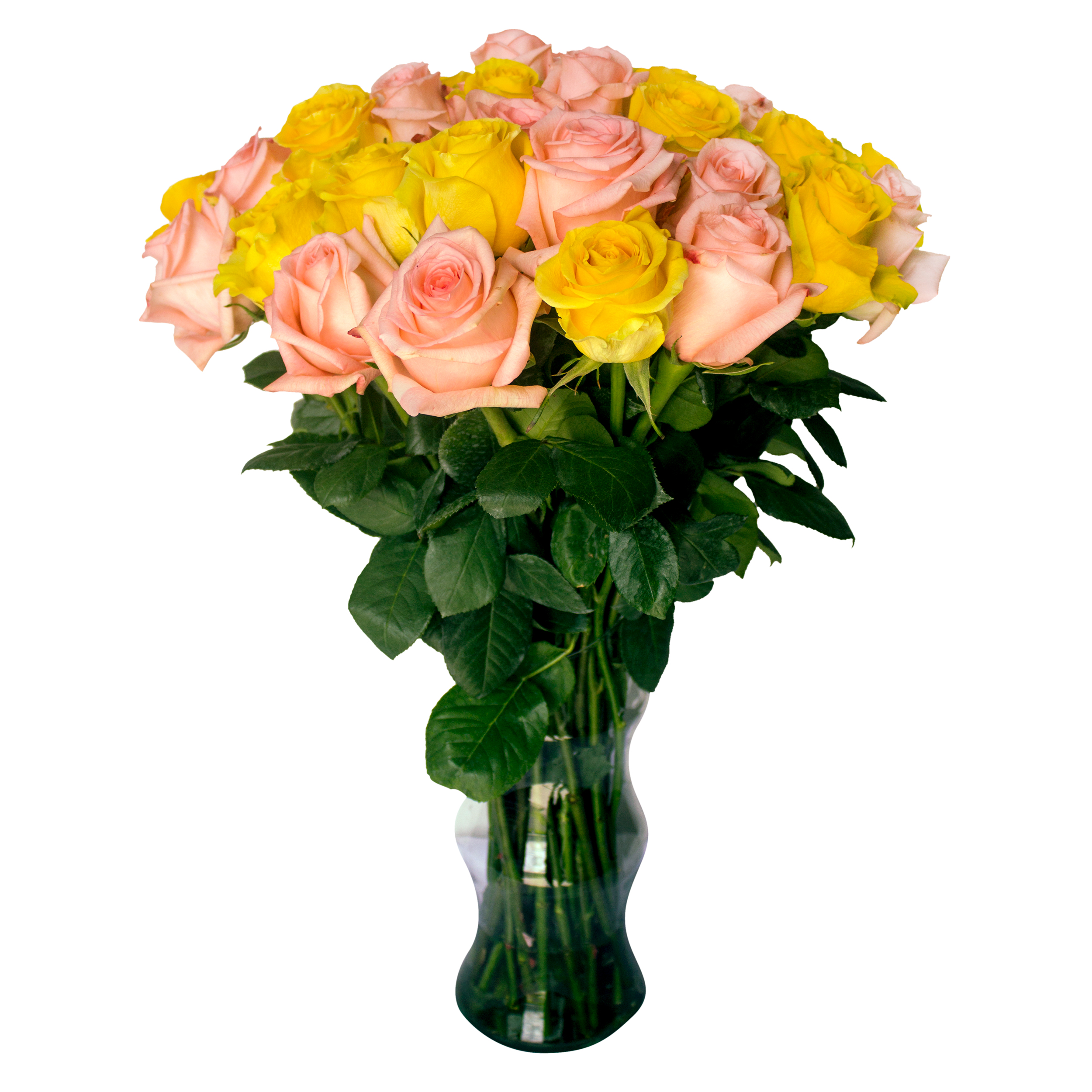 This is a combination of yellow and pink, which conveys tranquility and peace.
If what you are looking for is a gift for a special friend or a co-worker, the Mafdet bouquet is a perfect option and it would be the way to show how much you appreciate that person.
Size
Vase
Details
Description
Quantity
Small
Yes or No
24 Stems
Yellow Roses
14
Pink Roses
14
Medium
Yes or No
50 Stems
Yellow Roses
25
Pink Roses
25
Large
Yes or No
100 Stems
Yellow Roses
50
Pink Roses
50