Hot
New
In stock
Out Stock
MAAT
AVAILABILITY: In stock (100 items)
VENDOR: Global Flower Express
Hurry! Only 100 Left in Stock!
PRODUCT INFORMATION
CUSTOMER REVIEWS
PRODUCT INFORMATION
MAAT | BOUQUET
The Maat bouquet is a symbol of truth, justice and cosmic harmony; represented by the goddess Maat, the daughter of Ra in Egyptian mythology.
This spectacular yellow and red bouquet is associated with the sun and energy.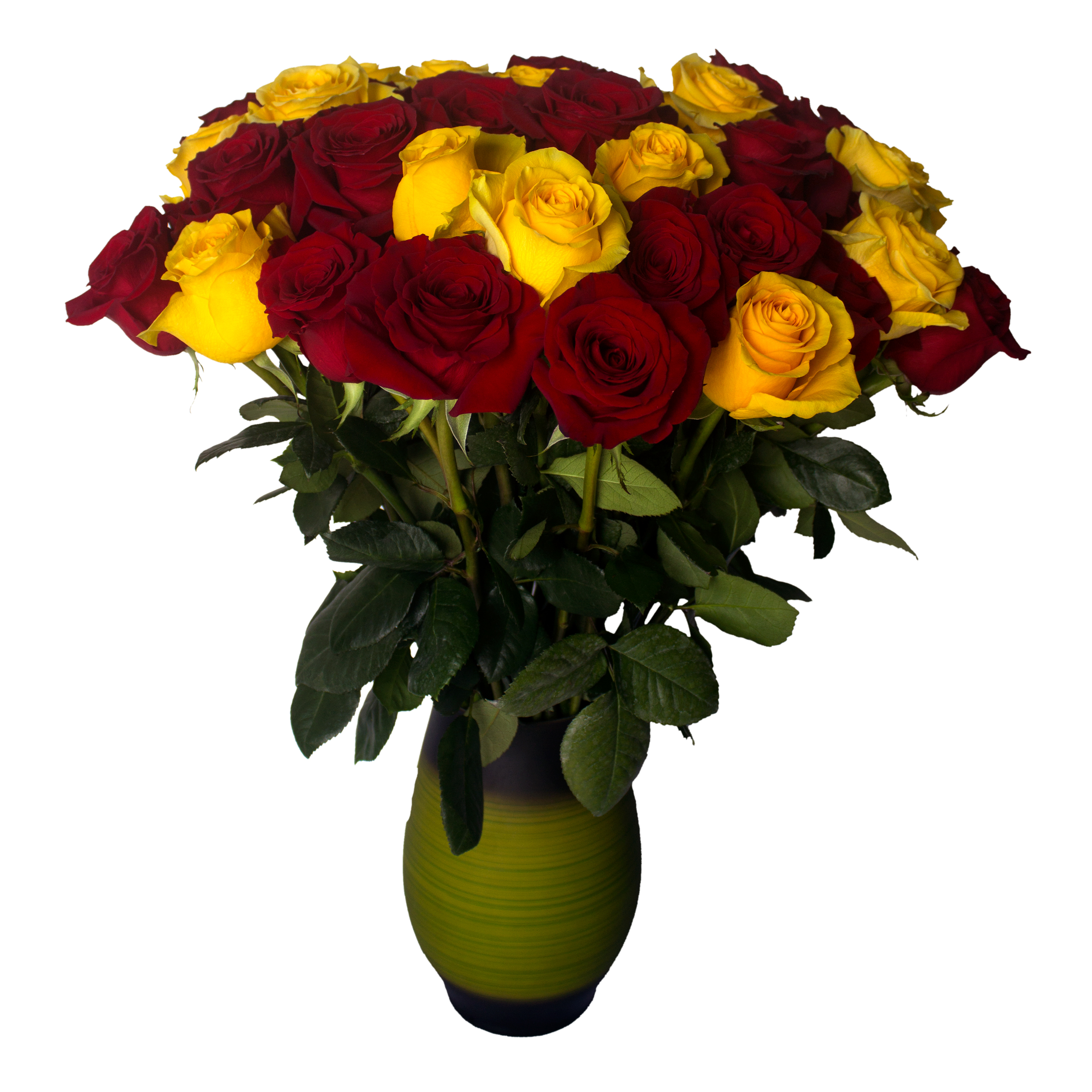 If what you need is a gift for a special friend or family member, the Maat bouquet is an excellent option.
This bouquet guarantees a quality gift since our roses come from the best farms in Ecuador.
Size
Vase
Details
Description
Quantity
Small
Yes or No
24 Stems
Yellow Roses
14
Red Roses
14
Medium
Yes or No
50 Stems
Yellow Roses
25
Red Roses
25
Large
Yes or No
100 Stems
Yellow Roses
50
Red Roses
50