Hot
New
In stock
Out Stock
LILITH
AVAILABILITY: In stock (100 items)
VENDOR: Global Flower Express
Hurry! Only 100 Left in Stock!
PRODUCT INFORMATION
CUSTOMER REVIEWS
PRODUCT INFORMATION
LILITH | BOUQUET
The name Lilith comes from the legendary figure of Mesopotamian mythology and Jewish demonological folklore.
Lilith Bouquets presents Red roses mixed with white roses evokes tranquility, femininity, innocence and youthful joy and even sexuality. In the mixture of her with black she stimulates the imagination and suggests pain, domination and tyranny.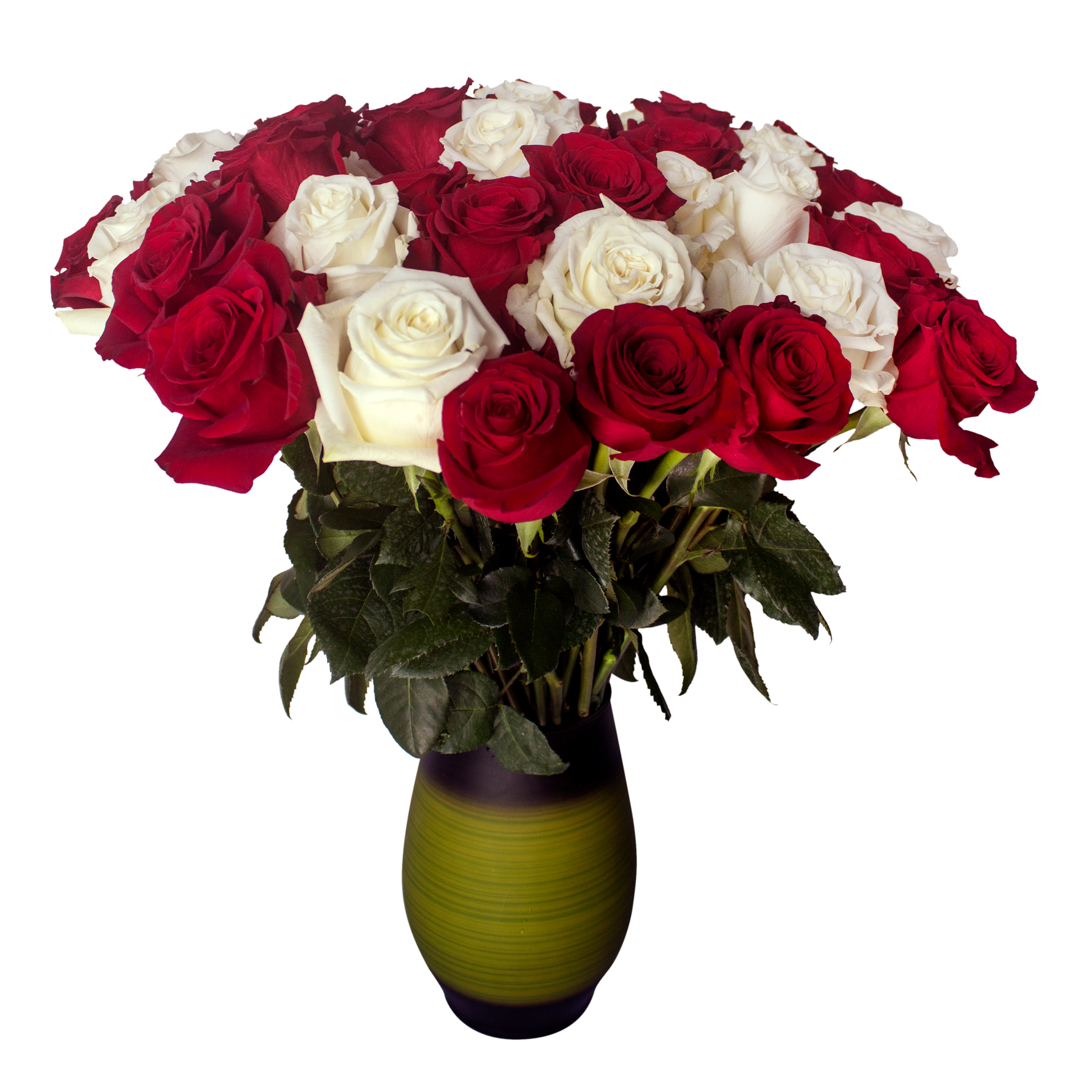 The beautiful combination of red and white roses, purity on the one hand and passion on the other, results in Lilith Bouquets.
This Lilith Bouquets is the perfect gift for your partner or a loved one for their birthday.
This bouquet guarantees a quality gift since our roses come from the best farms in Ecuador.
Size
Vase
Details
Description
Quantity
Small
Yes or No
24 Stems
White Roses
14
Red Roses
14
Medium
Yes or No
50 Stems
White Roses
25
Red Roses
25
Large
Yes or No
100 Stems
White Roses
50
Red Roses
50