Hot
New
In stock
Out Stock
AMONET
AVAILABILITY: In stock (100 items)
VENDOR: Global Flower Express
Hurry! Only 100 Left in Stock!
PRODUCT INFORMATION
CUSTOMER REVIEWS
PRODUCT INFORMATION
AMONET | BOUQUET
Amonet bouquet "the goddess of mystery", is a protective and primordial goddess of mystery in Egyptian mythology; she personifies the north wind, the one that brings life.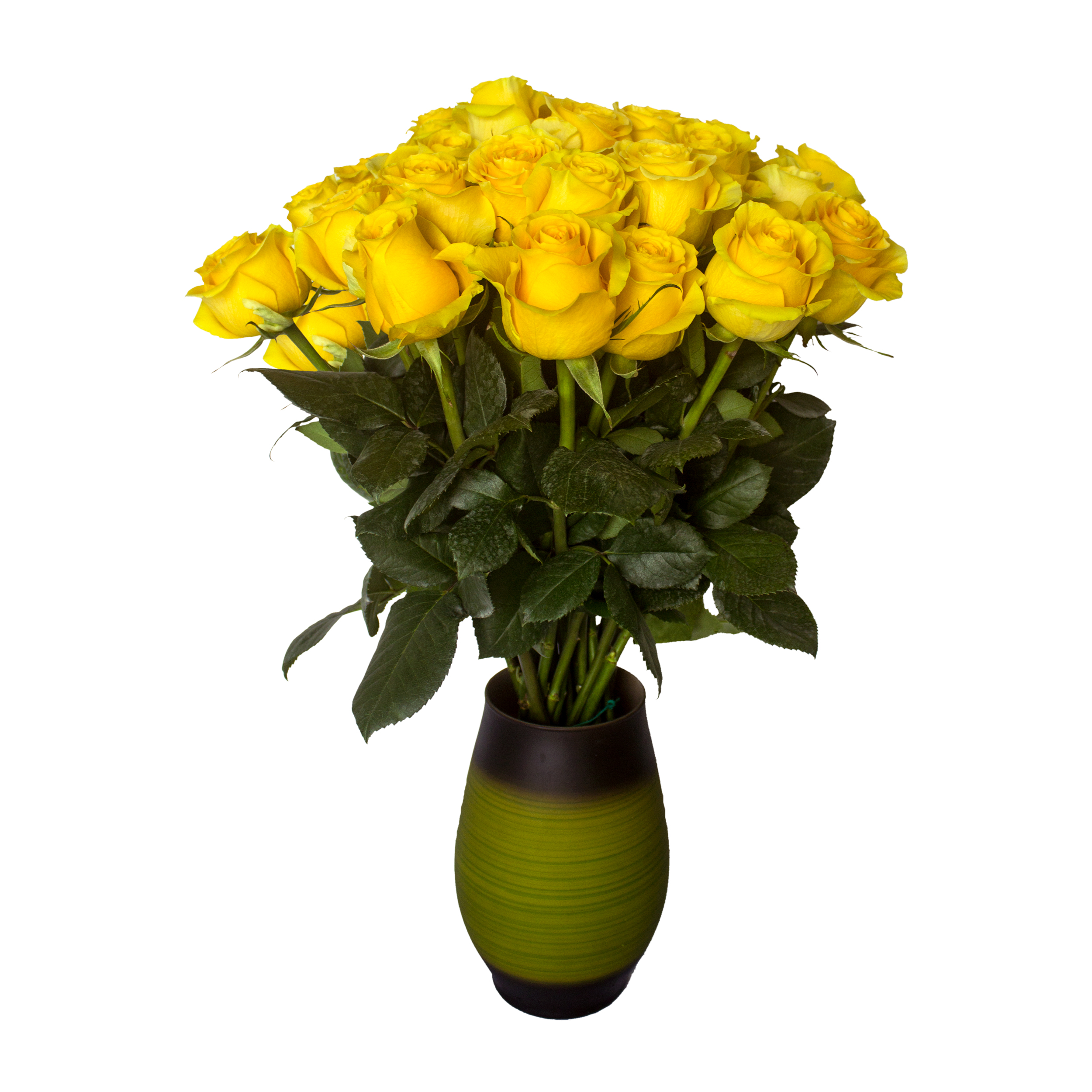 The Amonet bouquet with this powerful yellow color that shows joy, optimism and the energy of that special person in your life.
Amonet bouquet can not only be a gift for a special person but also for a client or business partner, to wish her profit and prosperity in her business.
Flower detail:
Color: Yellow.
Variety: Brighton.
Stem length: 50 cm.
| Size | Vase | Details | Description | Quantity |
| --- | --- | --- | --- | --- |
| Small | Yes or No | 24 Stems | Yellow Roses | 24 |
| Medium | Yes or No | 50 Stems | Yellow Roses | 50 |
| Large | Yes or No | 100 Stems | Yellow Roses | 100 |