Hot
New
In stock
Out Stock
AGNI
AVAILABILITY: In stock (100 items)
VENDOR: Global Flower Express
Hurry! Only 100 Left in Stock!
PRODUCT INFORMATION
CUSTOMER REVIEWS
PRODUCT INFORMATION
AGNI | BOUQUET
Agni, the Vedic god of fire, has two heads, one marks immortality and the other marks an unknown symbol of life.
This bouquet is an inspiration from The Hindu deity Agni is one of the most important Vedic deities. He is about the god of fire, the acceptor of sacrifices and the messenger to and from other gods. He also he is the god who is always young, since the fire is lit again every day, and he is also immortal.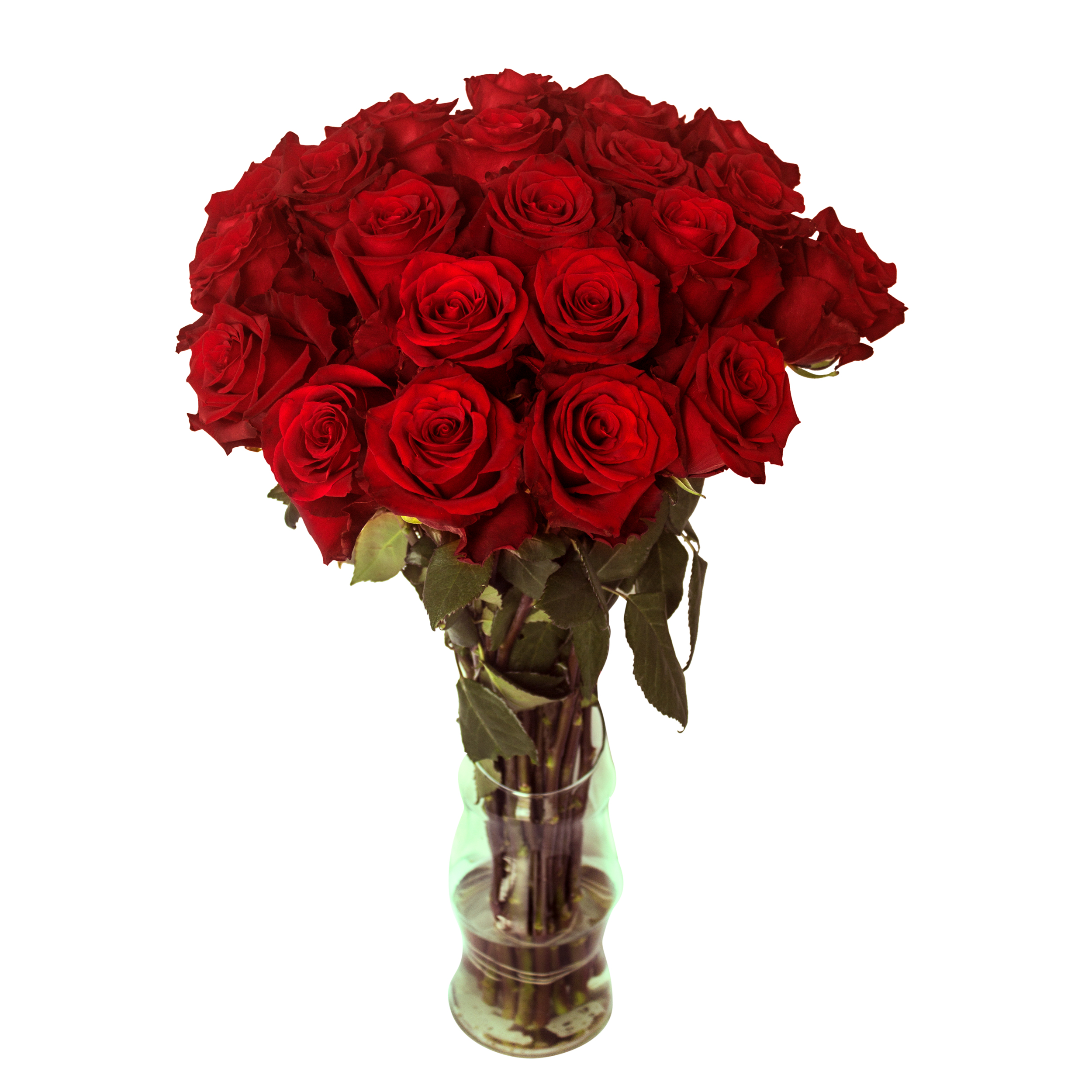 The red Agni bouquet symbolizes passion, it is a very intense color on an emotional, passionate and erotic level. Passions are often linked with blood that is red, or with the excitement that, when felt, the skin turns red, or also, with most symbols such as lips, nail polish, dresses, shoes ... red.
With beautiful heads and strong stems, you will surprise with your message; an authentic color, roses full of beauty and life.
This bouquet is ideal to be used as an anniversary gift or for that person who awakens uncontrollable feelings in you.
In addition, this color of roses also means and is related to fire; This is why it often represents heat, energy, desire and even prohibition, which is why it is often seen in warning symbols as it draws a lot of attention.
Red roses are the most popular in the world and never go out of style.
This bouquet guarantees a quality gift since our roses come from the best farms in Ecuador.
| Size | Vase | Details | Description | Quantity |
| --- | --- | --- | --- | --- |
| Small | Yes or No | 24 Stems | Red Roses | 24 |
| Medium | Yes or No | 50 Stems | Red Roses | 50 |
| Large | Yes or No | 100 Stems | Red Roses | 100 |