The privileged location of Ecuador, the flower´s wonderland
Posted by PATRICIO NASSER
The privileged location of Ecuador, the flower´s wonderland
Ecuador is privileged to be located in a land of top floral production. Optimum quality on land, lights that illuminate its fields, the height in front of the sea level and humidity are among the special characteristics of Ecuador. These unique traits permit this rich land to harvest flowers at any time of the year. For this reason, this nation has positioned itself to be the second largest flower exporter in the world, specializing in the rose with its variety of types. Its size and color make it desirable in the international market with an exceptional quotable rate.  To conclude, flowers of Ecuador are recognized as the best in the world.
The agricultural conditions of flower production in Ecuador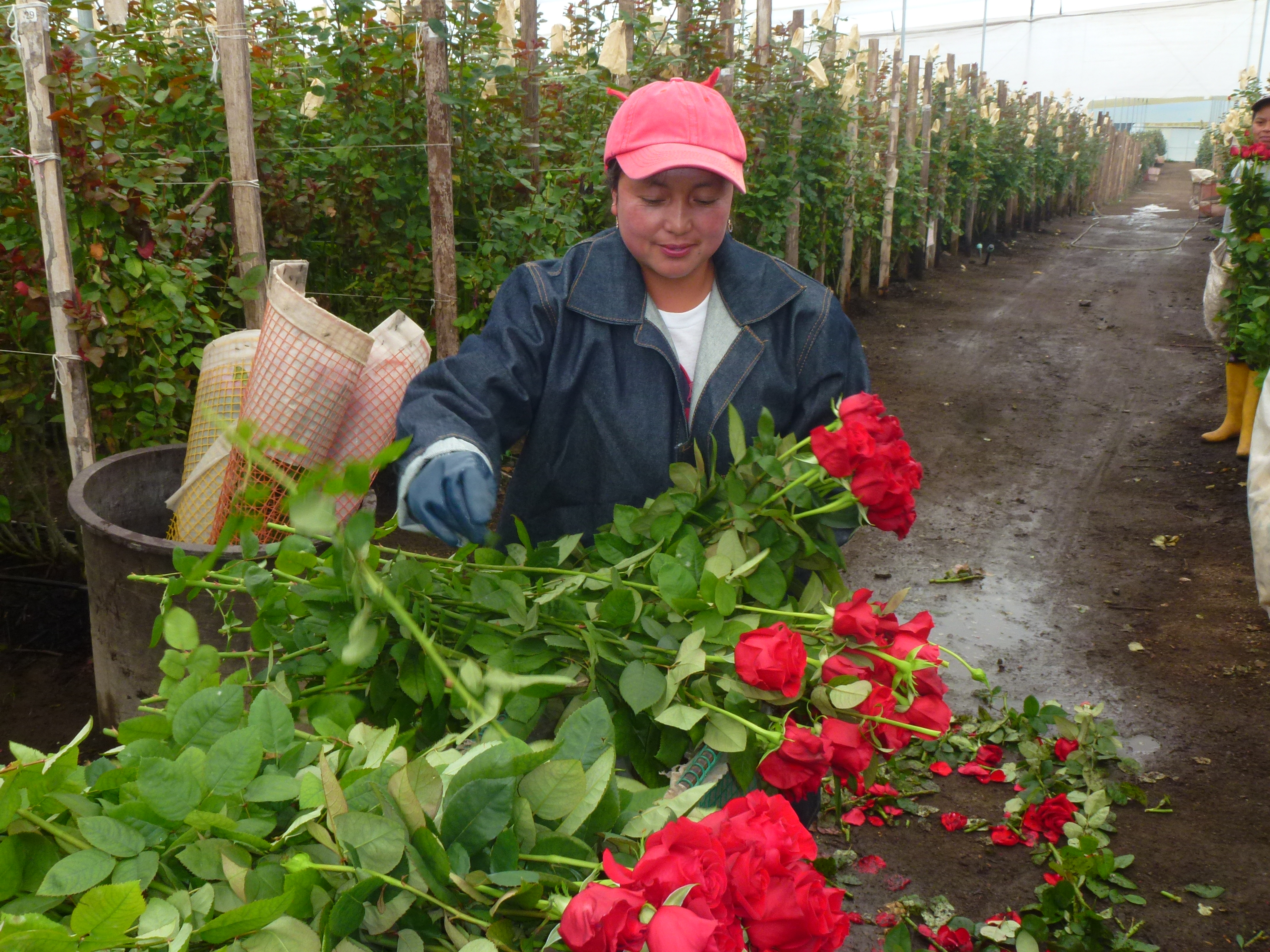 The privileged location of Ecuador and the agricultural conditions are fascinating, due to its location in the middle of the world. Solar exposure during the day is between 10 and 12 hours which is much longer in comparison to other parts of the globe. Heavy sunlight is a fundamental condition for any flower to grow. High altitude also plays a key factor in production growth with high quality, superior to competitors in Kenya and Colombia. Furthermore; Ecuador is a country with 4 production cycles, while countries in the Northern and Southern Hemisphere include only 2. In addition, this guarantees that at any time of the year, flowers can be produced in this nation's rich fields, without losing a single day. The climate conditions in this part of the world make Ecuador the perfect place to grow flowers. Its high and cold areas are highlighted as an important production sector of which many local towns participate in its perfection.Too summarize, Ecuador is a terrestrial jewel that permits flowers to be large with long straight stems. Flower thickness is perfect for bouquets, decorations and for many other floral needs.
Ecuadorian flowers are exclusive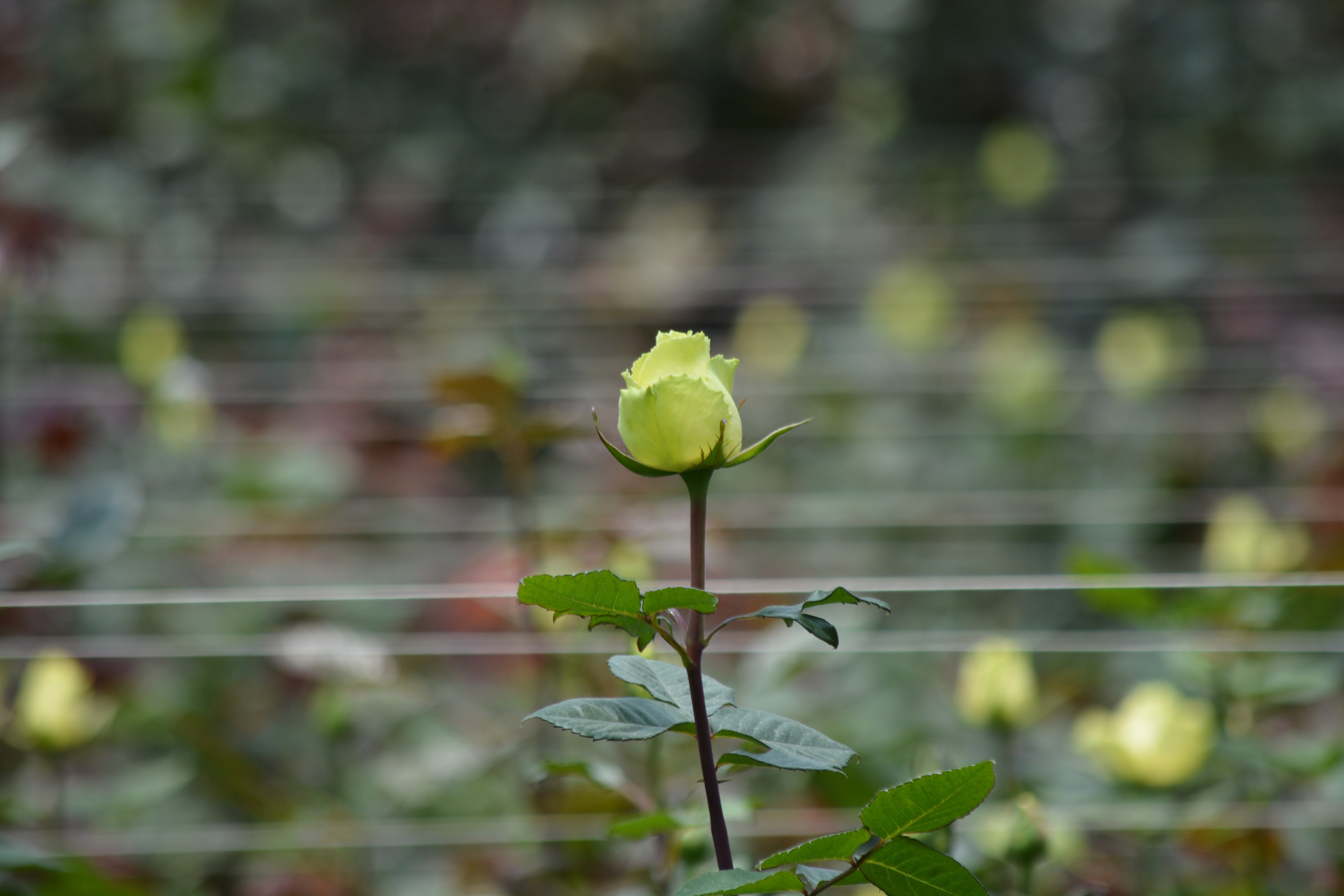 When floral culture began to expand in Ecuador, it permitted this nation to be an important leader in such industry. This is an important part of the nation's productive sector. Flower growers had to choose between two paths: one aimed at the productivity of flowers and another aimed at its exclusivity. Ecuadorian flower growers preferred to strive on being exclusive, making Ecuador unique and unmatched in the industry. The privileged location of Ecuador, has made the production of Ecuadorian flowers to be unique; it has also allowed the productive sector to be much more organized with a modern cultivation process, flower nutrition, advanced irrigation systems, ideal temperatures in each crop including the exact amount of fertilizers. Careful measurements permit a high level of production similar to a precision machine that produces flowers in large quantities and of high quality.
Flowers of Ecuador account for an excellent life span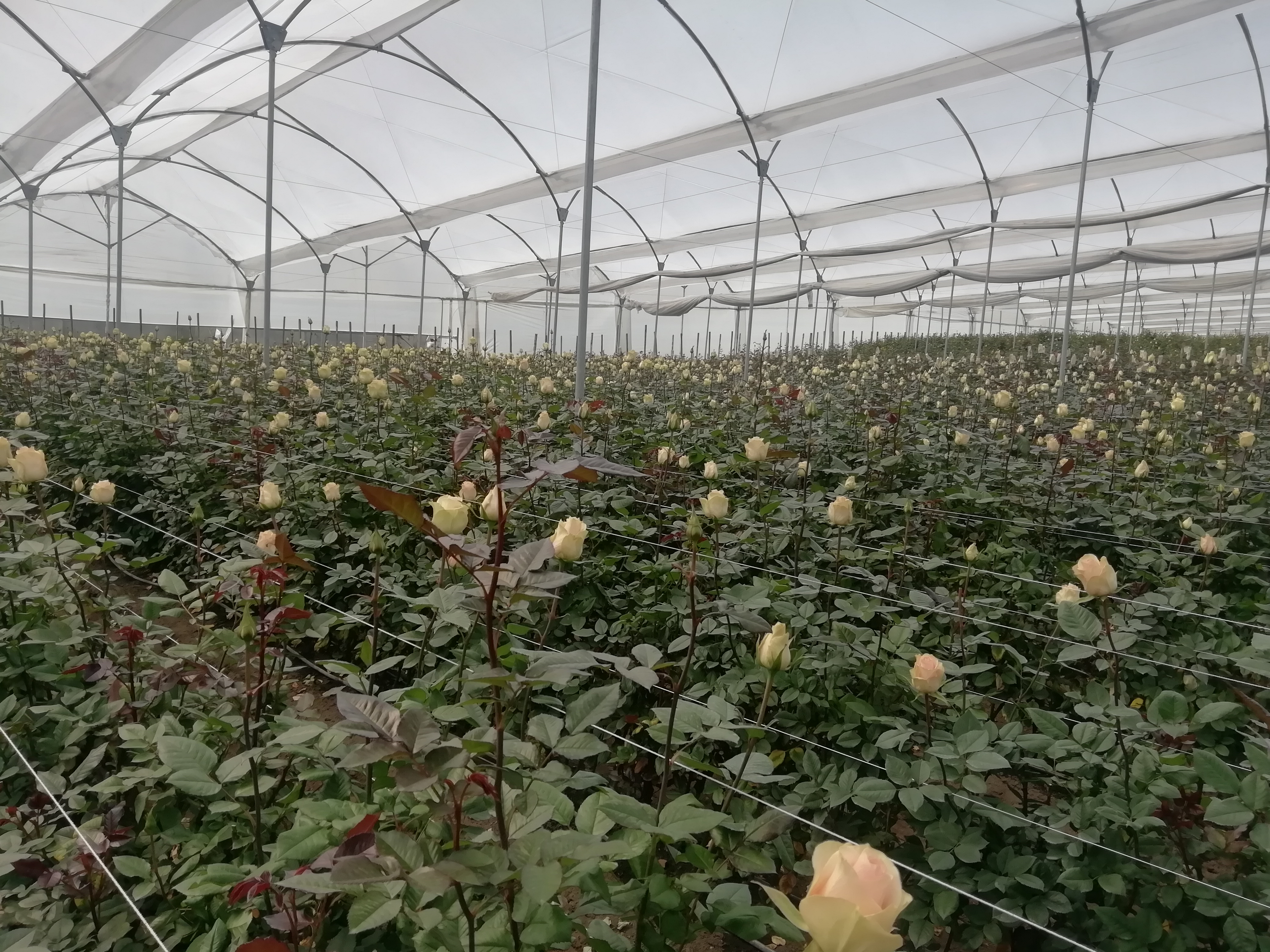 The life of Ecuadorian flowers is quite long compared to other flowers on the market, which allows the flowers of this country to be exported to any part in the world. Once arrived in its specific destination, its conditions are intact without any problem. An Ecuadorian rose can have an average life of four weeks, from the time of its harvest.
Packaging is very important. The key is the crop and its harvest executed by the flower grower mirroring the overall level of production.
Collection 2019
Sale 70% Off
Title for image